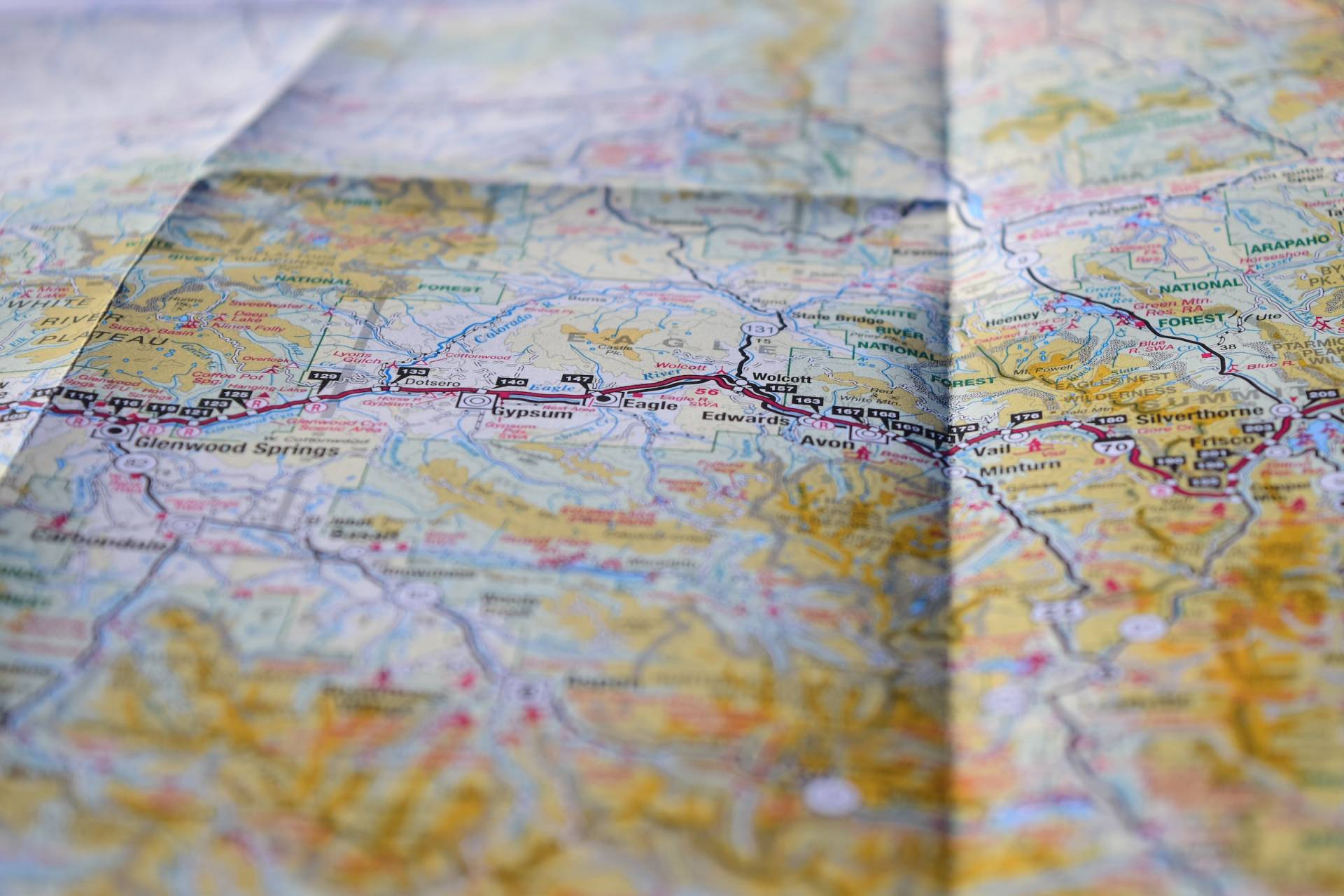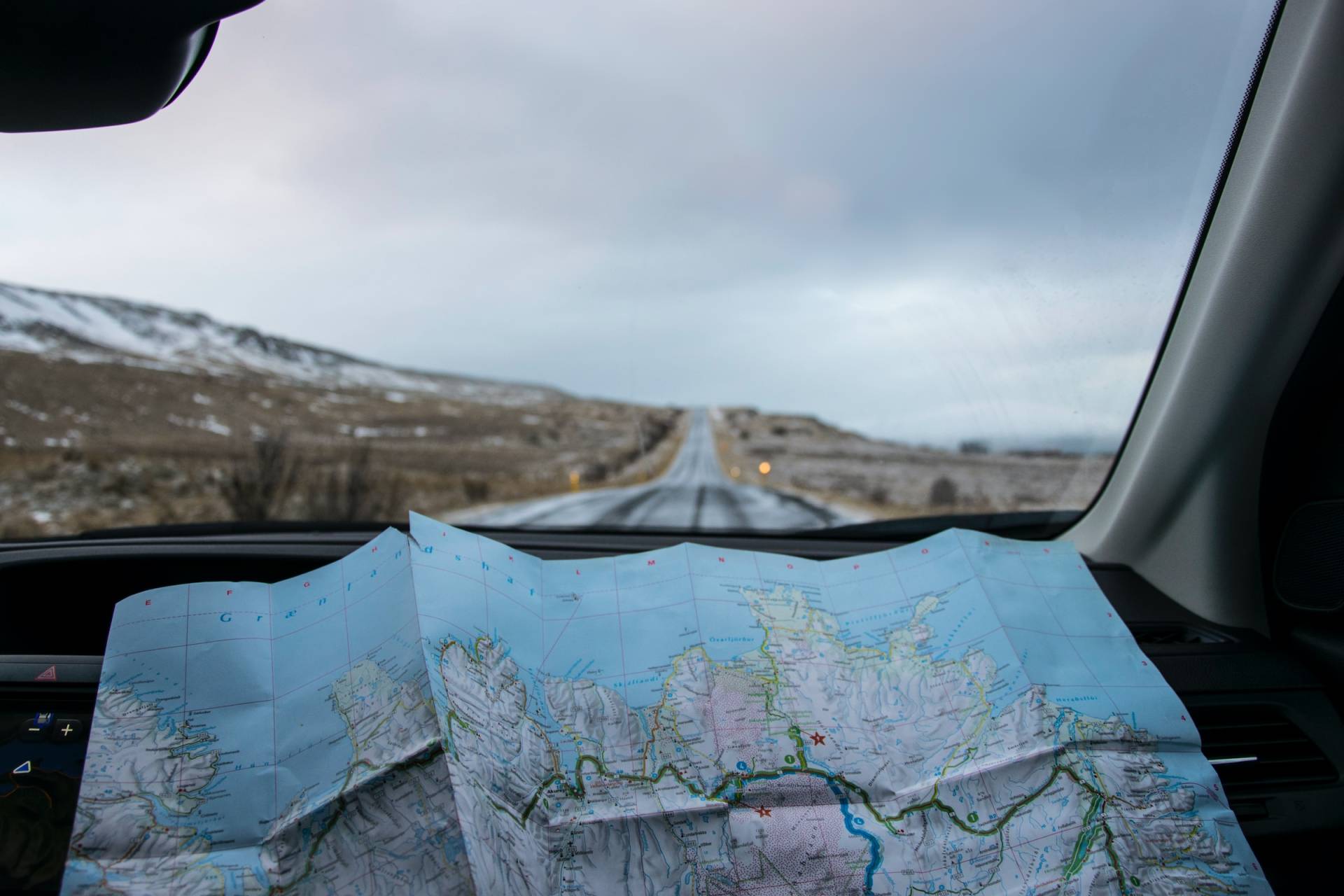 Slide 1
WELCOME TO MAILZIP SYSTEM BRIDGING LOCATION PROBLEM IN NIGERIA
Delivering an efficient product and services with MailZip.
MailZip Code is your location and addresses identification and navigation solution
Slide 1
YOU CAN SHARE IT WITH ANYONE TO IDENTIFY AND LOCATE THE PLACE
START ACCEPTING MAILZIP CODE TODAY AND WORRY LESS ABOUT YOUR CUSTOMERS' LOCATION AND INABILITY TO IDENTIFY THEIR LOCATION
Let us go forward in this battle fortified by conviction that those who labour in the service of a great and good cause will never fail.
MailZip is transforming your long address into 7 digit code.
We are bridging the Address and Location identification problem in Nigeria with our MailZip Code smart address. Convert: No: 1000 Samuel John James Street off Heaven factory road, behind St. John Secondary School, Lagos State Nigeria to LG-26AT6
Download and install MailZip from the play store, signup, and the system will ask you to create your first MailZip Code.
If you are not in your home, office, or the location you will like to have your MailZip Code, you can choose the temporary option. If you are in your home or office, choose the option that explains your location.
Enter details and save.
Your MailZip Code for your current location has been created.
Now, you can share it with anyone to identify and locate the place.
You can create as many temporary MailZip Code you want. In case of emergency, you can create the location and share it with your friends and family to locate and identify you.
Signup on the MailZip website at MY ACCOUNT.
Subscribe for the MailZip API plan, use the free testing period to check the benefits of the API.
Once the free plan is finished, subscribe to a paid plan and enjoy the unlimited benefit of MailZip dynamic API.
Accept MailZip Code on your website as an address, give your UI the simplest way of address entry. Simplify your development address task with the smartest address system.
No more estimated service cost for customers due to inability to identify their location or address.
MailZip has better advantages than the existing Map and location service, and MailZip continues where they stop and fail.