MailZip Pay is your secured and quick payment service for your shopping and online services.
We provide you with a wallet to top up and use for your daily shopping.
With MailZip QR Code payment in stores.
Start using MailZip Pay in a few steps:
Install MailZip pay from play store
Create your first MailZip Code.
Click on the MailZip Pay menu, create your PIN for transactions.
Top up your wallet and you are good to go.
Click here and scan the QR CODE in the shop (show them the place to click on the app), Then enter the amount and pay.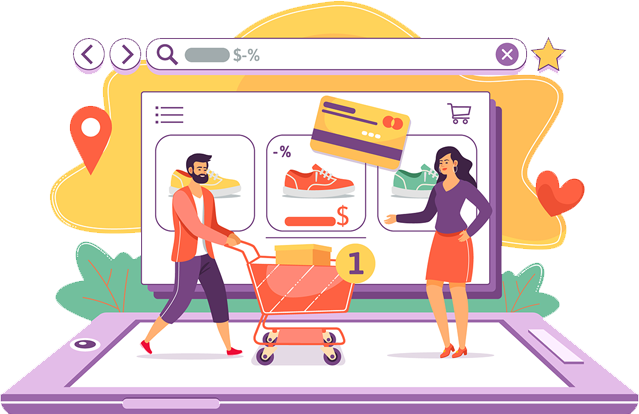 Do you own a Store, accept MailZip Pay.
Increase your sales and number of customers with the help of MailZip Pay.
Download MailZip from the Play store.
Create your MailZip Code
Click on the MailZip menu,
Create a PIN and create on Store Pay to create a QR code to accept payment in your store
Print the QR code and put it in your store